When I was in my early twenties, I'm one of those people who thinks that eye creams are not necessary since a moisturizer can be applied around the eye area as well. But things changed when I turned 30. They are now necessary for my age especially eye creams for dark circles and wrinkles. And it has been a staple in my skincare routine for seven days a week now. If you're thinking of adding it to your skincare routine too, keep reading.
5 Eye Creams for Dark Circles and Wrinkles
1. Tocobo Collagen Brightening Eye Gel Cream: Very light yet moisturizing and hydrating. Perfect for mornings and suits well under eye makeup. It's not tacky and has no scent. This is my favorite eye cream.
2. Haruharu Wonder Black Rice Bakuchiol Eye Cream: This one is a retinol alternative. It prevents fine lines and wrinkles like retinol but suits those with sensitive skin. It also contains cica and collagen. It has no scent but is a bit tacky at first, then it finishes matte.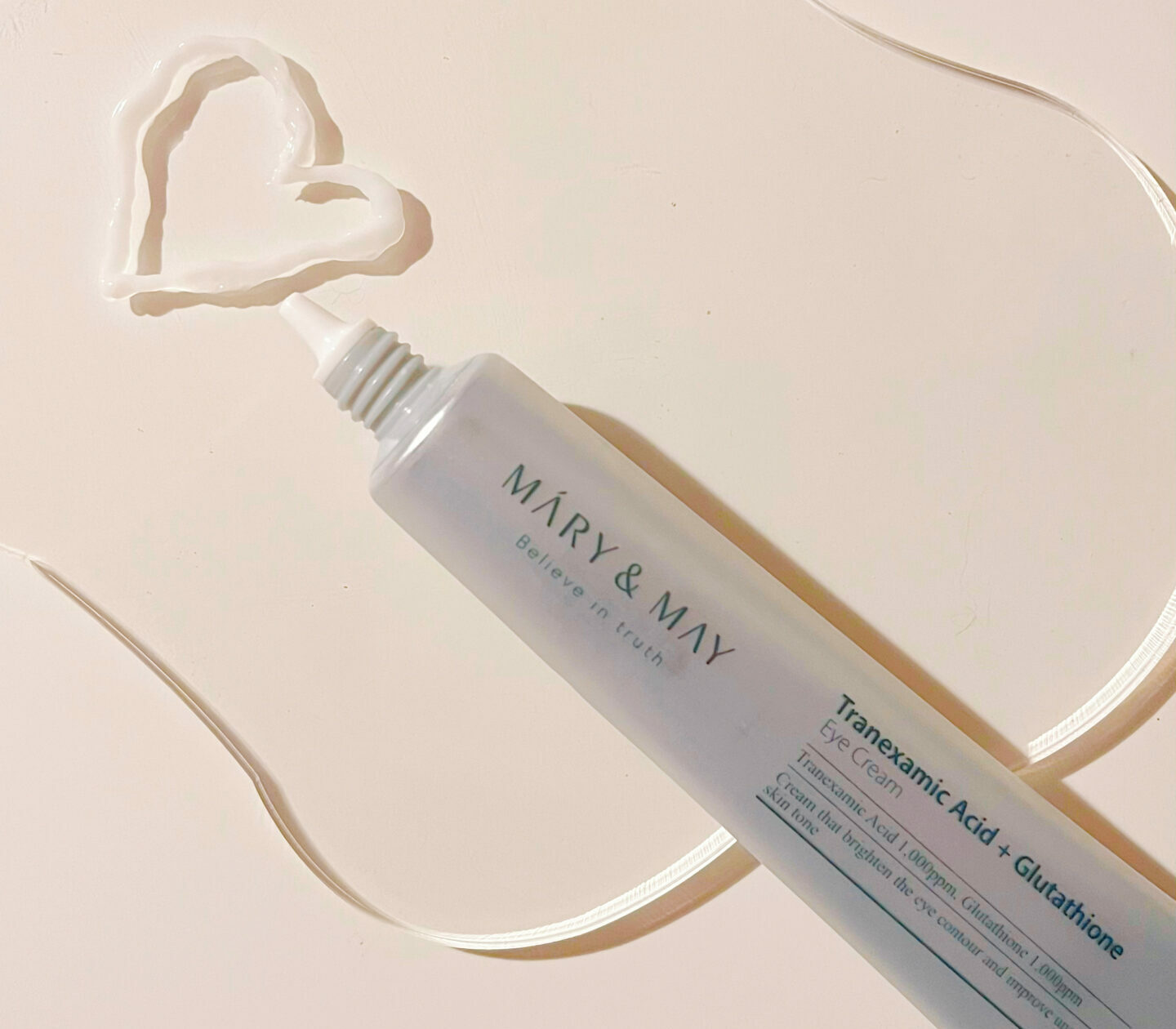 3. Mary & May Tranexamic Acid + Gluthathione Eye Cream: Good for my girlies with dark under eyes due to sun exposure. Kinda smell like medicinal ointment tho. It has a thick texture too so it's more suitable for those with dry skin. Tranexamic Acid reduces pigmentation and protects skin from UV radiation.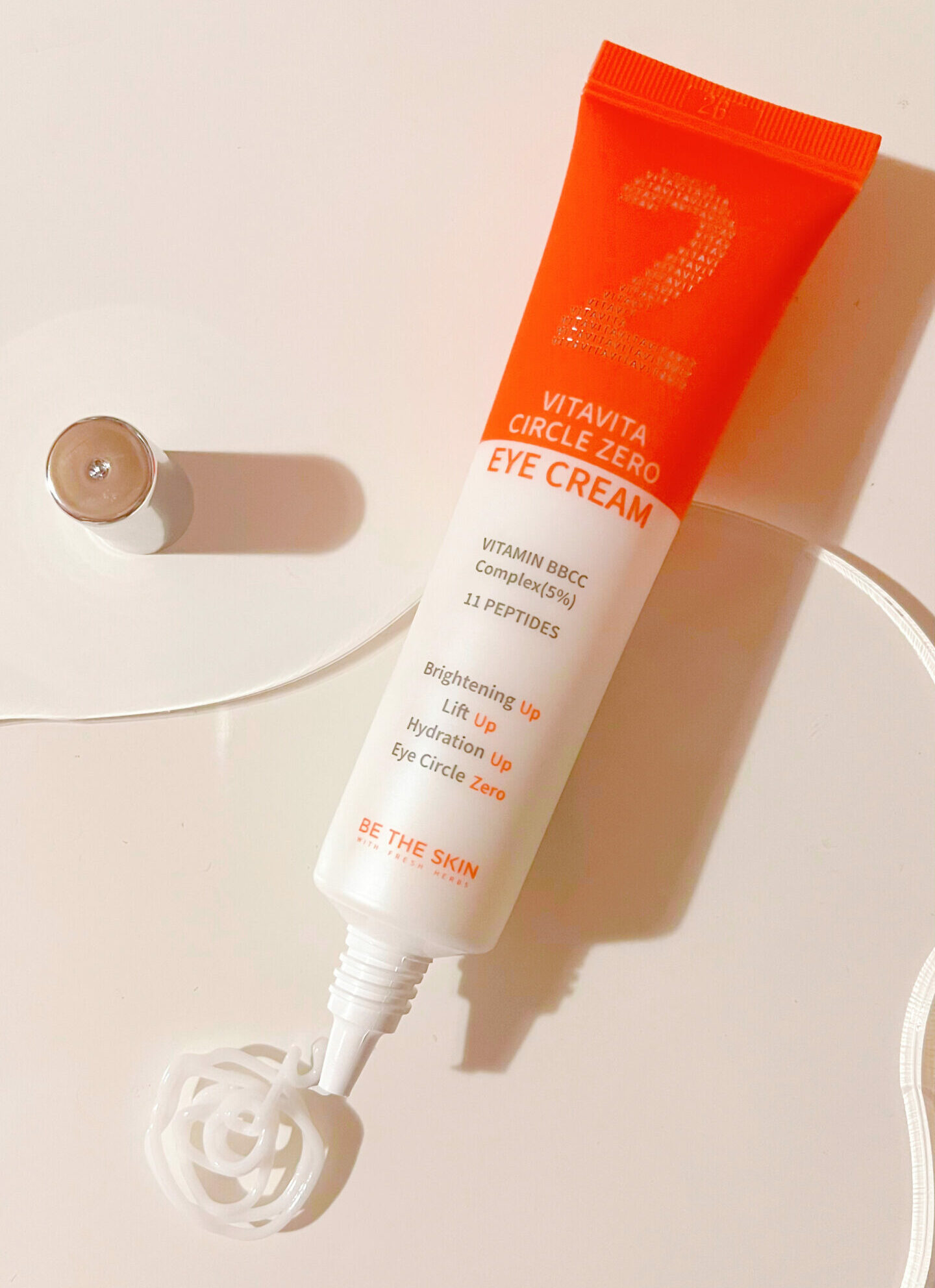 4. Be The Skin VitaVita Circle Zero Eye Cream: This contains vitamin C and B Complex and 11 peptides. Another eye cream for my dark under-eye girlies due to lack of sleep. It brightens up, lifts up, hydrates, and helps with dark circles. It smells a little bit like citrus and is very creamy. Suitable for nighttime skincare routine.
5. Heimish Marine Care Eye Cream: This one is my second favorite because it's so fun and relaxing to apply. It's creamy and moisturizing, but my favorite is the applicator because it doubles as an eye massager.
These are the new eye creams for dark circles and wrinkles you can find on Style Korean. They sent me these products for their Try Me, Review Me program but all thoughts are mine. For more honest product reviews, check this page.
Shop The Post: